Description
The MSR810 series can be deployed as an egress router for small- to medium-sized enterprise networks to operate with VPN, NAT, and IPSec service gateways. Together with other H3C products, the MSR810 can provide comprehensive network solutions for government, power, financial, tax, public security, railway, and education customers
Advanced technologies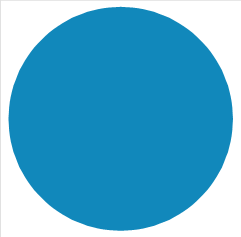 Uses H3C's leading Comware network operating system to provide intelligent service scheduling management mechanism, and supports loose coupling of different service modules as well as the dynamic loading of processes and patches.
Powerful security features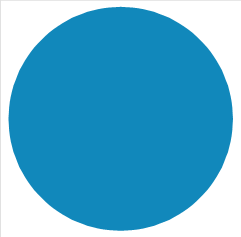 Service security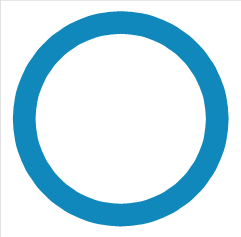 Packet filtering, including stateful filtering, MAC address filtering, IP and port number filtering, and time range filtering.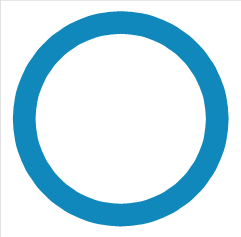 Real-time traffic analysis.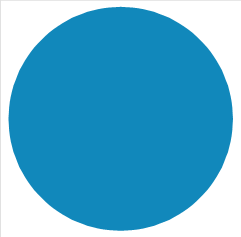 Network security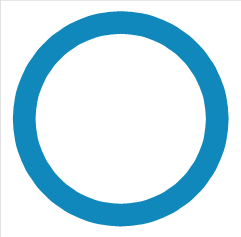 Rich and comprehensive VPN technologies, including IPSec, L2TP, GRE, MPLS VPN and mix usage of different VPN technologies.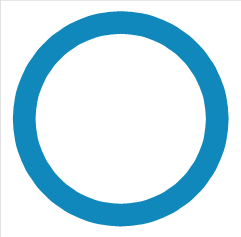 Routing security protection, including OSPF/RIP/IS-IS/BGP dynamic routing protocol, OSPFv3/RIPng/IS-ISv6/BGP IPSec encryption, and rich routing policy control functions.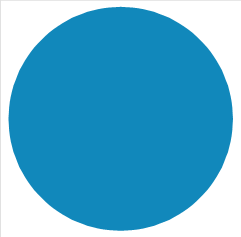 End device access security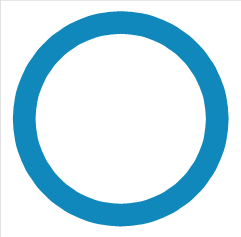 Unified endpoint access binding authentication, including EAD secure check authentication, 802.1X authentication, endpoint MAC address authentication, web-based portal authentication, endpoint access static binding, and MAC address auto-learning and binding.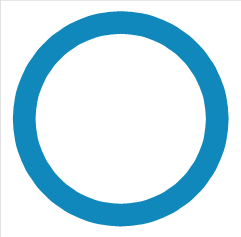 ARP attack prevention, including fixed source MAC address, ARP attack protection, ARP source suppression, ARP detection, source MAC consistency check and protection, ARP rate limit, and ARP active acknowledgment mechanism.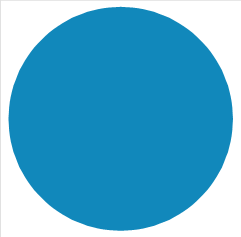 Equipment management security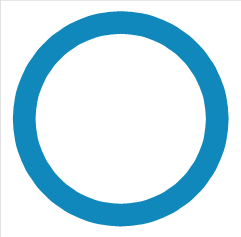 Role-based access control that allocates resources based on roles, and provides users and roles mapping.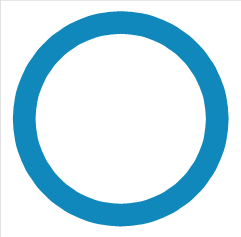 Control plane traffic restriction, traffic control and filtering based on protocol type, queue, known protocol and specific protocol.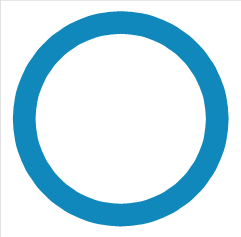 Remote security management, such as SNMPv3, SSH, and HTTPS remote management.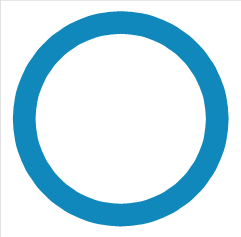 Management behavior control and audit, including AAA server central authentication, command line authority and real-time report of operation records.