Description
MSR3600 router series is designed to meet the new challenges and requirements that wide deployment of cloud services brings to networking. The router has the following benefits: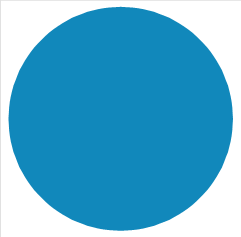 Uses the most up-to-date high-performance multi-core processor, together with H3C advanced software and hardware architecture, to provide superb concurrent service processing capabilities and unparalleled network performance.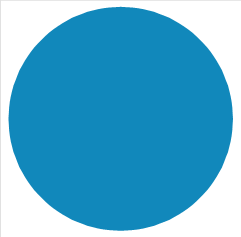 Integrates routing and switching in one device to simplify management and protect user investment.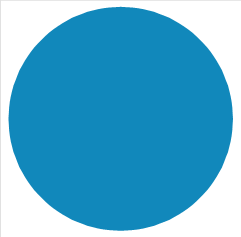 Uses industry-leading H3C intelligent flow control and granular service access control technologies to provide users excellent networking experience.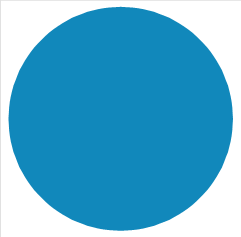 Supports multiple startup options such as zero-configuration startup and USB drive startup to lower network deployment complexity and cost.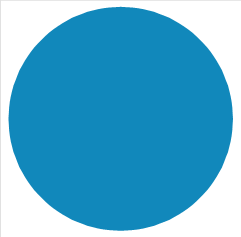 Supports Branch Intelligent Management System (BiMS) that features batch software upgrade, automatic configuration issuing, configuration rollback, operation monitoring, and fault alarm.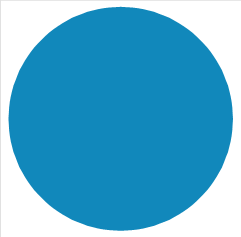 Has embedded intelligent network management platform for LAN device and user management.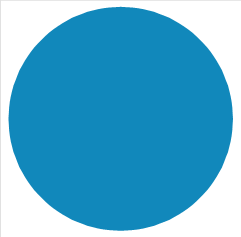 Supports abundant VPN interconnection technologies and data encryption to provide cloud network VPN access in various scenarios.
The H3C MSR3600 router family includes high-performance, high-density, and wire-speed GE routing and switching models. Integration of routing and switching in one device follows the networking device development trend and protects user investment.