Description
Advanced technologies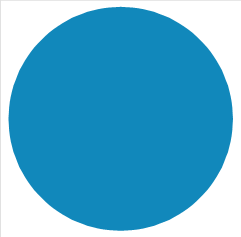 The router runs H3C's state-of-the-art Comware network operating system, provides intelligent service scheduling management mechanism, and supports loose coupling of service modules and dynamic loading of processes and patches.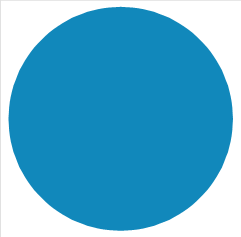 The high-performance multicore processor with the non-blocking switching architecture enhances the concurrent service processing capability significantly.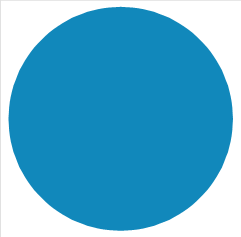 The OAA architecture supports open applications such as CVK, VMware, WAN optimization, Lync, and third-party services.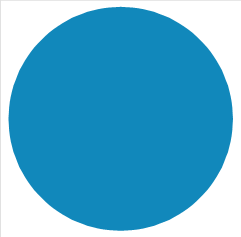 Dual MPU system architecture allows millisecond MPU switchover and process-level backup.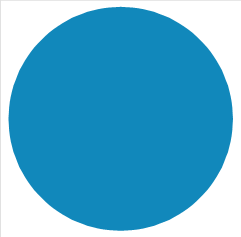 Integrated routing and switching fabric technology and separation of routing and switching planes help achieving 10 Gbps data transmission.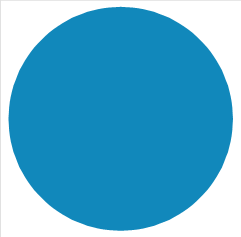 Multiple protocol processing engines, such as data encryption engine and voice DSP process engine.
Powerful security features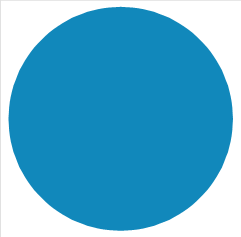 Service security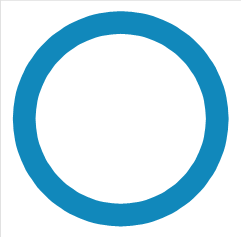 Packet filtering, including stateful filtering, MAC address filtering, IP and port number filtering, and time based filtering.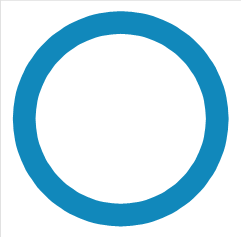 Real-time traffic analysis.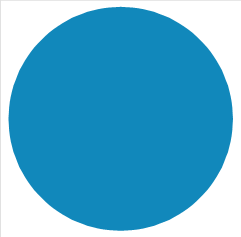 Network security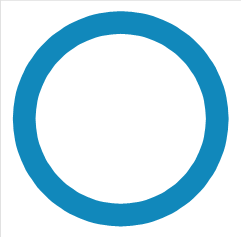 Comprehensive VPN technologies, including IPsec, L2TP, GRE, ADVPN, MPLS VPN, and combinations of multiple VPN technologies.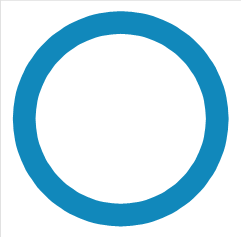 Routing protocol security protection, such as OSPF/RIP/IS-IS/BGP authentication, OSPFv3/RIPng/IS-ISv6/BGP IPS encryption, and rich routing policy control functions.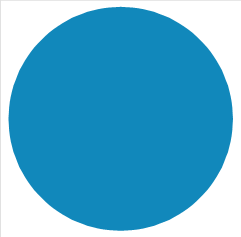 End device access security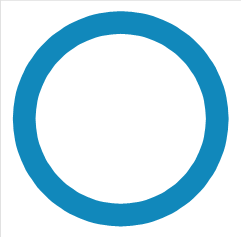 Integrated terminal access binding authentication, including EAD security check authentication, 802.1X authentication, endpoint MAC address authentication, Web-based portal authentication, endpoint access static binding, and MAC address auto-learning and binding.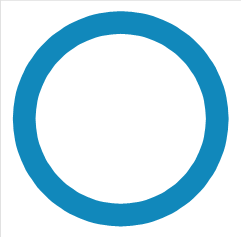 ARP attack protection, including source MAC address binding, ARP defense against IP packet attacks, address conflict detection and protection, ARP packet rate limit, ARP detection, ARP packet source MAC consistency check, ARP source suppression, ARP active acknowledgment.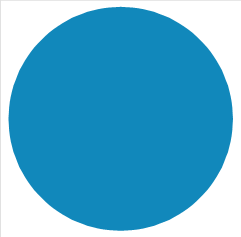 Device management security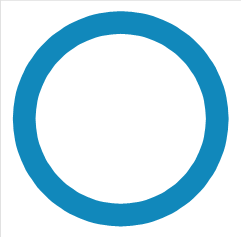 Role-based access control that allocates resources based on roles, and provides users and roles mapping.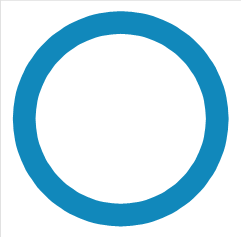 Control plane traffic control and filtering based on protocol type, queue, known protocol and specific protocol.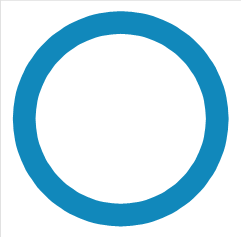 Remote security management, such as SNMPv3, SSH, and HTTPS remote management.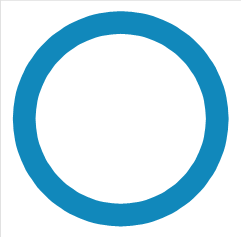 Management behavior control and audit, including AAA server central authentication, command line authority and real-time report of operation records.