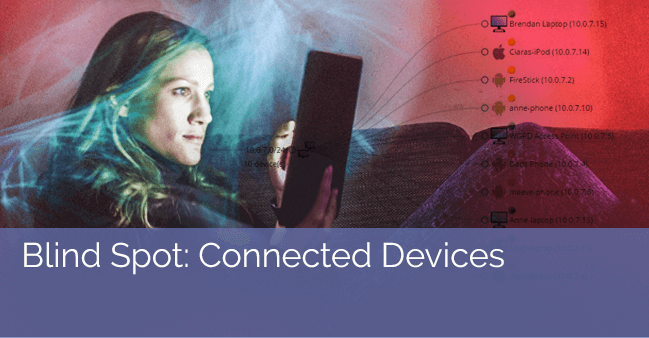 IT Pros in distributed enterprises and SMBs gain new insights into network threats, attacks, malware and mobile security
"We talk about visibility as the missing layer of information security, but really, it's more like night vision goggles. It allows you to see into areas that were previously just a shadowy void. No matter how good your security may be, the threat landscape will continue to evolve. Since you can't stop every attack, you need to have mechanisms that help you see, analyze, and respond to them before it's too late." Corey Nachreiner, chief technology officer at WatchGuard
WatchGuard® Technologies, Inc. is a global leader of integrated, multi-function business security solutions that intelligently combine industry-standard hardware, best-in-class security features, and policy-based management tools. WatchGuard provides easy-to-use, but enterprise-grade protection to hundreds of thousands of businesses worldwide
PRODUCT UPDATES:
Fireware 11.11:
| | |
| --- | --- |
| Network Discovery: a subscription service that performs a complete network scan to quickly generate a visual map of every connected device, providing Firebox administrators total visibility into all assets on their network. The technology ensures only authorized devices are in place, while at the same time detecting open ports and identifying the protocols that are running. | |
| | Botnet Detection: integrated into the Reputation Enabled Defense service. Customers gain real-time visibility into infected clients and command and control communication is immediately blocked. |
| Mobile Security: a subscription service that delivers an additional layer of network visibility by giving administrators the ability to identify and audit mobile devices that connect to the network. This allows Firebox administrators to enforce access controls and only allow mobile devices that adhere to current corporate policies, and are free of malware. | |
Dimension 2.1:
Subscription Services Dashboard: a reporting interface that gives businesses a comprehensive performance summary with statistics to show what has been scanned by a Firebox and attacks or malware that have been prevented. It enables IT managers to deliver that information in an easily digestible format for non-technical users.
Policy Usage Report: a new report that provides valuable insight into how frequently policies are used, thereby enabling IT teams to keep firewall policies current and eliminate unnecessary or unused policies. This report is often requested by PCI auditors since unused policies are a good indicator of a poorly managed and maintained firewall.
User Anonymization: an innovative feature that enables businesses to conform to data privacy regulations, such as the European Union's General Data Protection Regulation framework, by anonymizing end-user information.
For more information on the latest visibility features and tools from WatchGuard, visit these additional resources: